have questions ?
We're always happy to answer your questions over the phone or by email.
Call us at 802 472-8700
or email us anytime.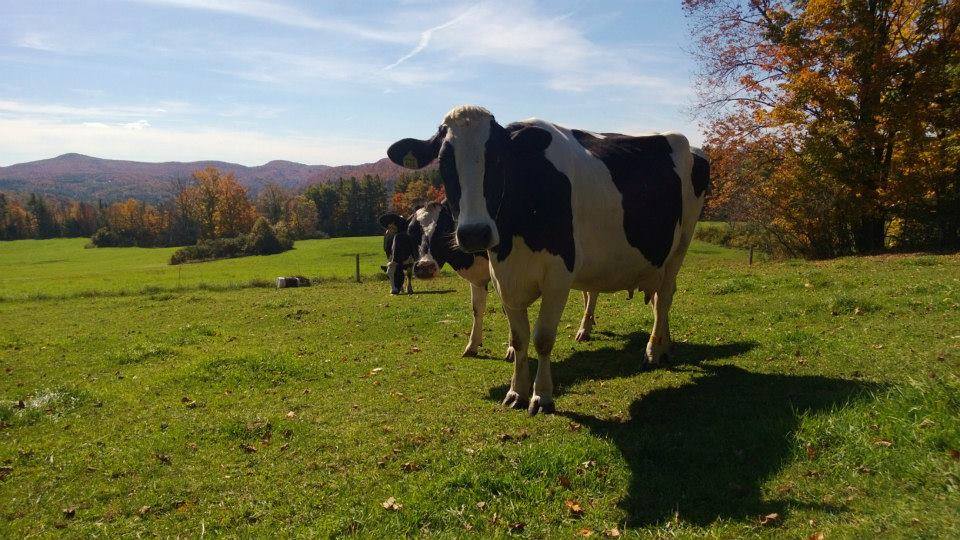 Vermont Natural Coatings PolyWhey® began as collaboration among farmers, furniture makers and scientists at the University of Vermont. It has emerged as new science — creating a category of interior and exterior wood finishes with the durability of oil-based finish and the application and safety advantages of waterborne finishes without the negatives associated with each.
PolyWhey's patented formula uses whey protein, a byproduct of cheese making, as its transformative ingredient, replacing toxic ingredients found in traditional wood finishes. The result is a finish that has established the highest performance and environmental standards. All our finishes are safe for people, pets, and the environment.