have questions ?
We're always happy to answer your questions over the phone or by email.
Call us at 802 472-8700
or email us anytime.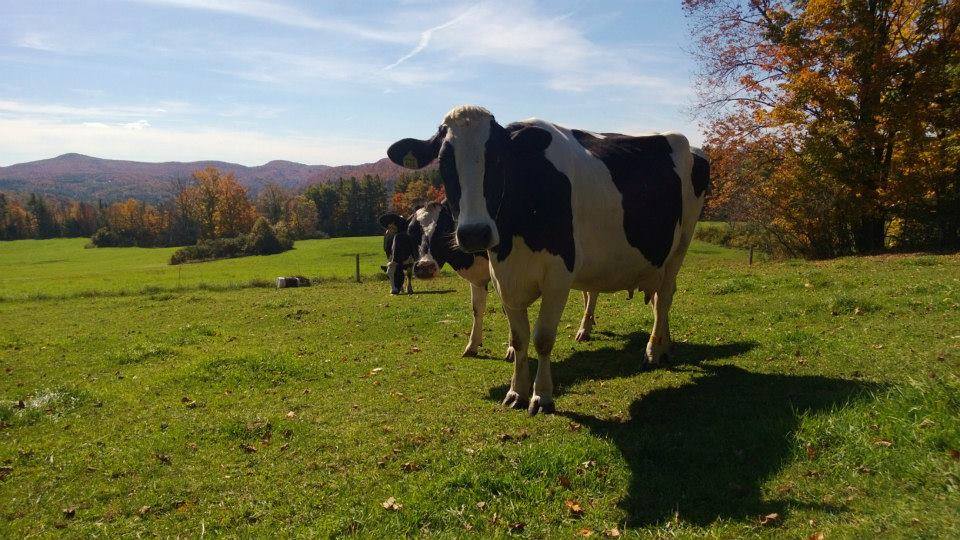 Vermont Natural Coatings offers the industry's most durable, easy-to-use interior and exterior wood finishes; finishes formulated to maximize contractor time and client satisfaction. Our PolyWhey® and Böhme- PolyWhey® Natural Oil Hybrid finishes have delivered proven results for contractors throughout North America on projects ranging from residences to high-profile galleries, museums, restaurants, schools, healthcare and recreation facilities.
Dedicated Contractor Services
Our contractor services staff is available to answer questions, recommend products and offer tips for application and maintenance. We'll help you save time and resources. Other services include:
Easily accessed product data sheets
Spray application recommendations & consultation
Dealer contractor pricing
Factory shipping, when required