PolyWhey® 3500 Wood Floor Finish
For all commercial and heavy-traffic residential interior hardwood floors. PolyWhey® 3500 provides outstanding mar and scratch resistance and stands up to the rigorous cleaning required of daily use. A neutral odor, great coverage, quick drying, easy cleanup make PolyWhey® 3500 the preferred topcoat of flooring professionals. PolyWhey 3500 Satin is compliant with CDPH Standard Method V1.2 (the strictest emissions and indoor air quality testing in the nation) with the safest possible results: ≤ 0.5 mg/m³.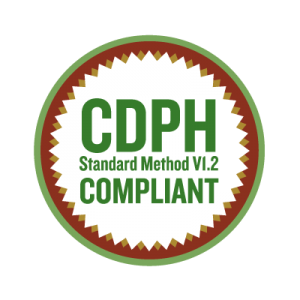 PolyWhey 3500 Satin is certified CDPH Standard Method V1.2 compliant through the ClearChem program. Learn About the ClearChem program.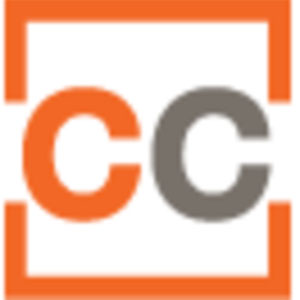 Product Details
Single component. No limited pot life, no wasted finish
Premium formulation yields premium durability
At 95 g/L, complies with all US and Canadian VOC regulations
Certified to meet strictest environmental standards – contains no red list ingredients
Available in matte, satin and semi-gloss
International Shipping
Vermont Natural Coatings PolyWhey© finishes are in use from Canada to Peru to Japan. Our international customers enjoy hassle-free, dependable ordering and shipping services from the Vermont Natural Coatings team.
For queries on international shipping, contact [email protected] or call us at (802) 472-8700.