Professional Wood Finish.
Made Green.
Polywhey® Beautiful wood finishes. Durable & safe.
You Can Breathe Easy with
Climate Cool
Böhme Natural Oil Exterior Finishes – Since 1866
Commercial, Residential
& Sport Floor Applications
The Rise Store has now officially launched!
Rise launches the first online shopping experience for Home Improvement products that benefit your Health, Wealth, and the Planet. You'll find a great selection of Vermont Natural Coatings, stains, paints, cleaning products and much more. Drop by for a visit today!
For a limited time get Free Shipping on all Vermont Natural Coatings products in Rise's online store.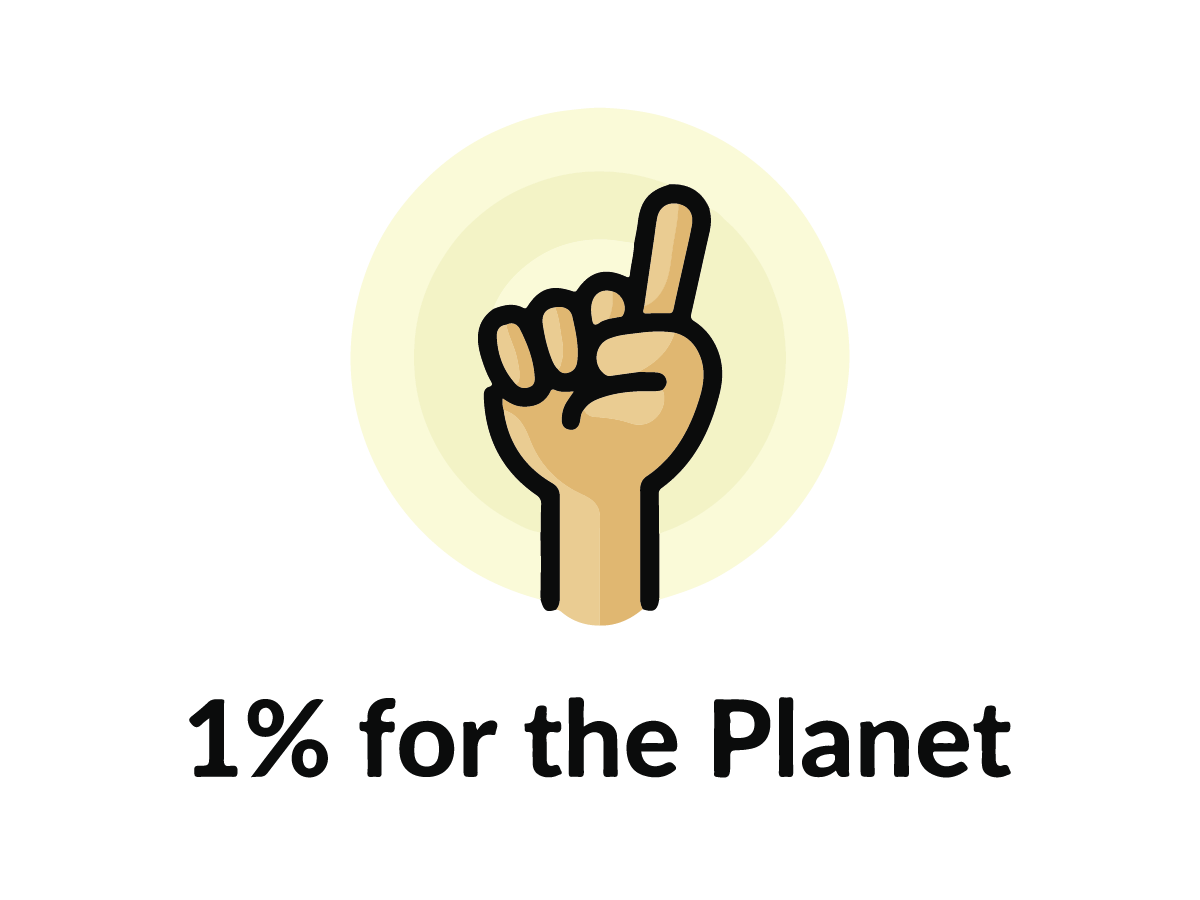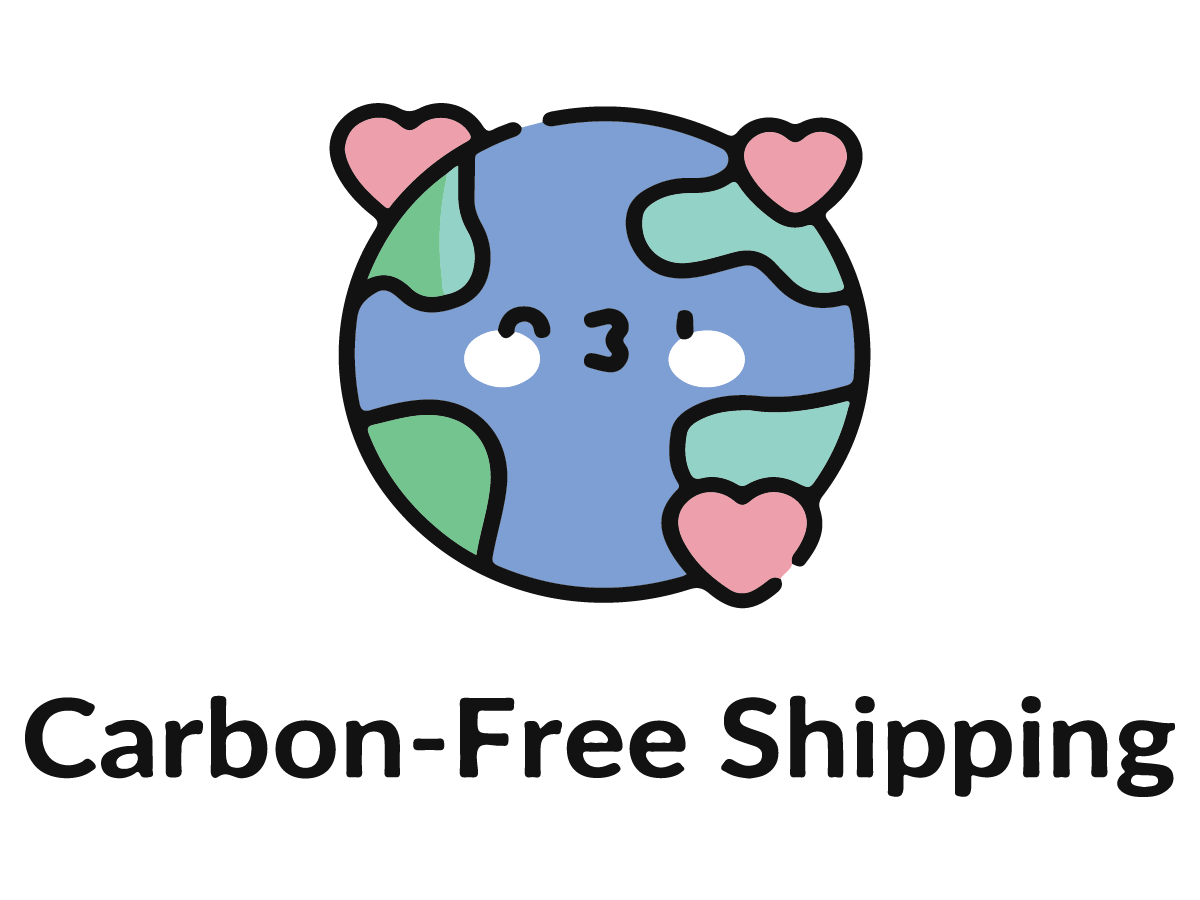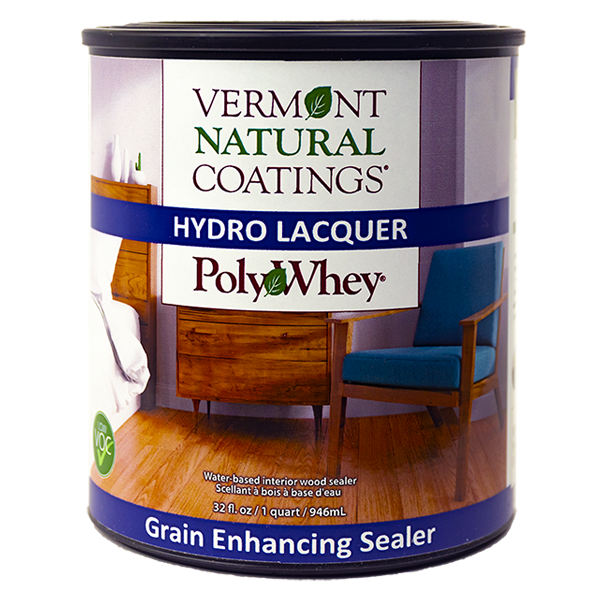 Hydro Lacquer Reactive Sealer with PolyWhey®
Vermont Natural Coatings Hydro Lacquer with PolyWhey® is a grain enhancing sealer that resembles a warm oil look for floors, furniture, and all other interior woods. Finally, an effective alternative to hazardous solvent-based finishes. Hydro Lacquer is made with Decovery® plant-based resins. This product is part of our Climate Cool™ program.
Large volume customers – please contact us for larger sizes.
Learn about PolyWhey®
PolyWhey® has emerged as new wood finish technology; harnessing the power of whey protein, a byproduct of cheese making, to deliver a durable, beautiful finish that has established the industry's highest performance and environmental standards.