Professional Wood Finish.
Made Green.
Polywhey® Beautiful wood finishes. Durable & safe.
You Can Breathe Easy with
Climate Cool
Böhme Natural Oil Exterior Finishes – Since 1866
Commercial, Residential
& Sport Floor Applications
The Rise Store has now officially launched!
Rise launches the first online shopping experience for Home Improvement products that benefit your Health, Wealth, and the Planet. You'll find a great selection of Vermont Natural Coatings, stains, paints, cleaning products and much more. Drop by for a visit today!
For a limited time get Free Shipping on all Vermont Natural Coatings products in Rise's online store.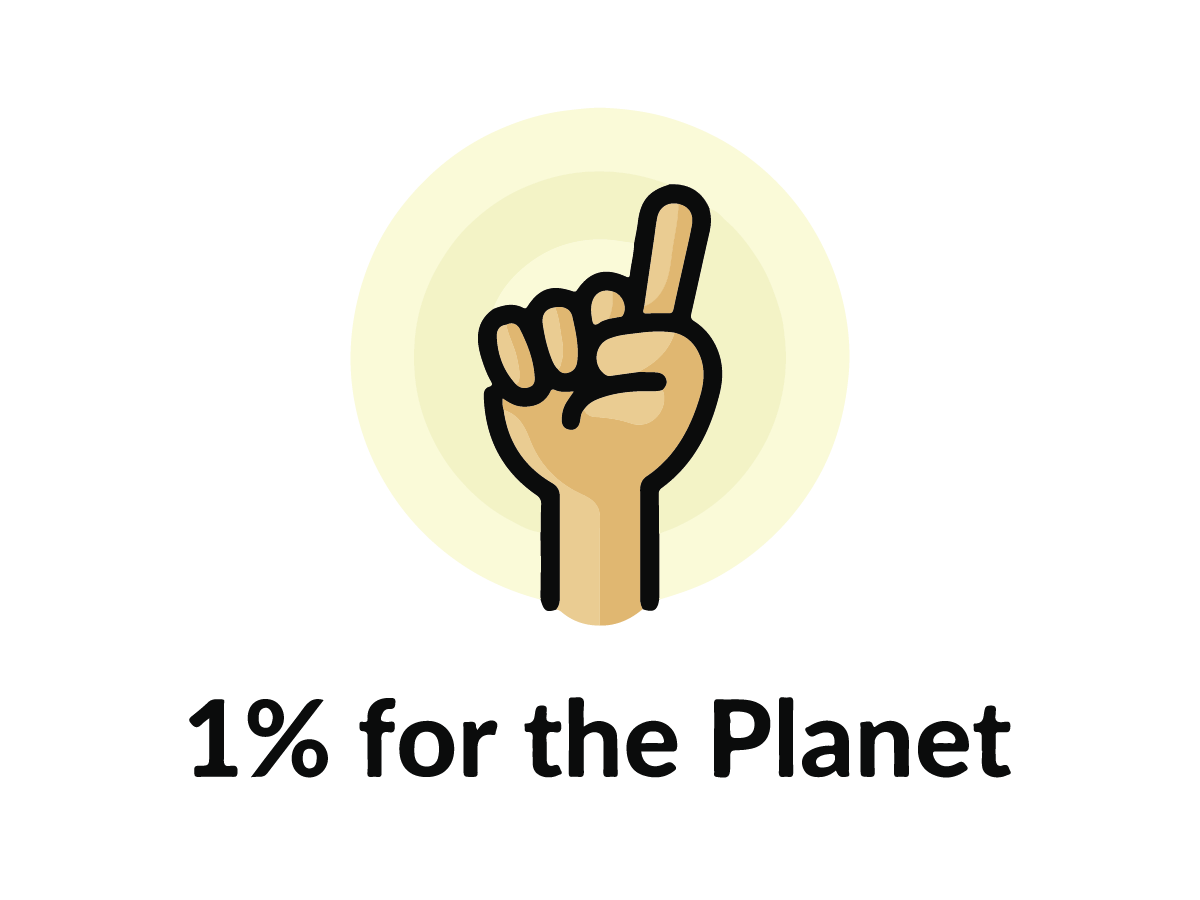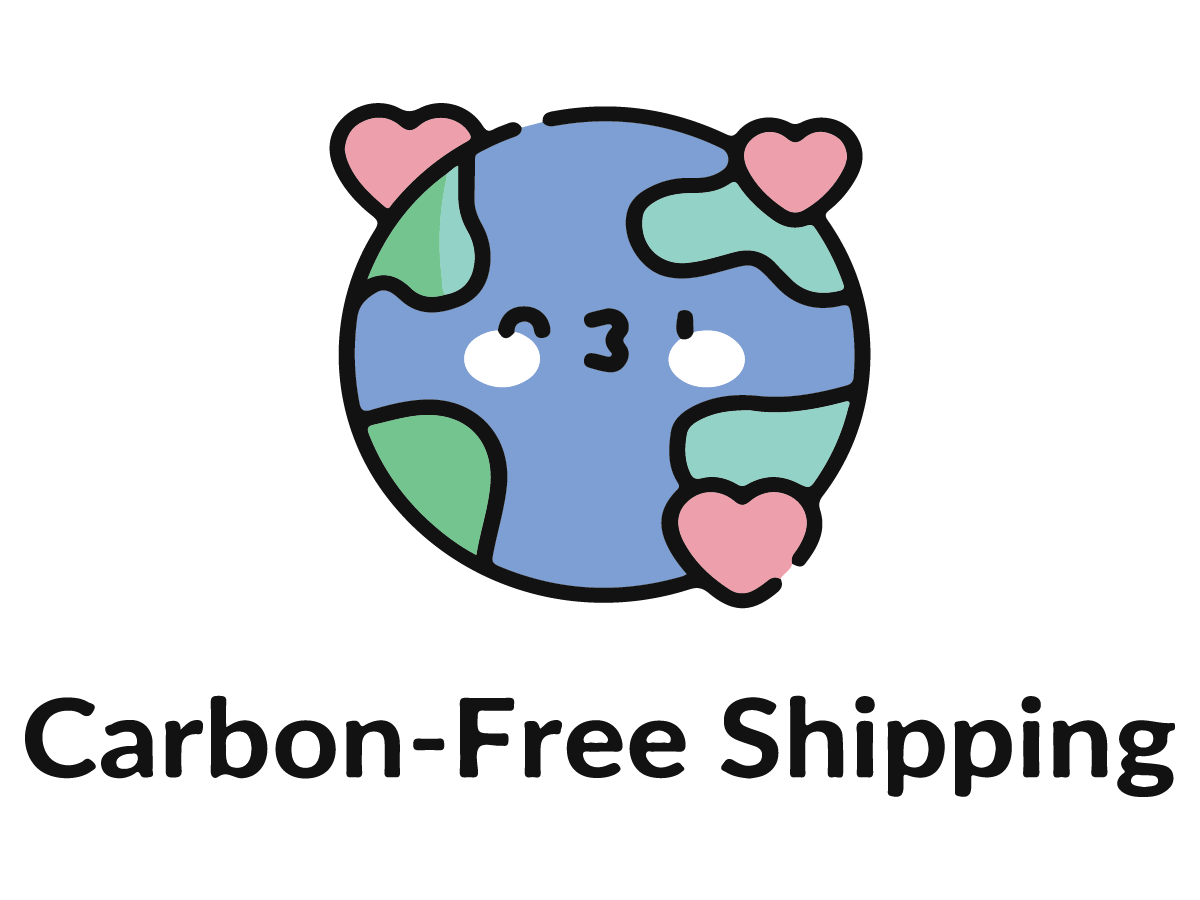 Go Grey With New
Aging Stain Colors!
Vermont Natural Coatings and Böhme's Exterior Aging Stain is a premium exterior wood treatment that provides an instant aged appearance while protecting and stabilizing the wood structure. For use on new or bare exterior wood.
Provides a natural looking aged gray finish.
Evens out differences in wood tone.
Now available in eleven colors!

Learn about PolyWhey®
PolyWhey® has emerged as new wood finish technology; harnessing the power of whey protein, a byproduct of cheese making, to deliver a durable, beautiful finish that has established the industry's highest performance and environmental standards.