Professional Wood Finish.
Made Green.
Polywhey® Beautiful wood finishes. Durable & safe.
You Can Breathe Easy with
Climate Cool
Böhme Natural Oil Exterior Finishes – Since 1866
Commercial, Residential
& Sport Floor Applications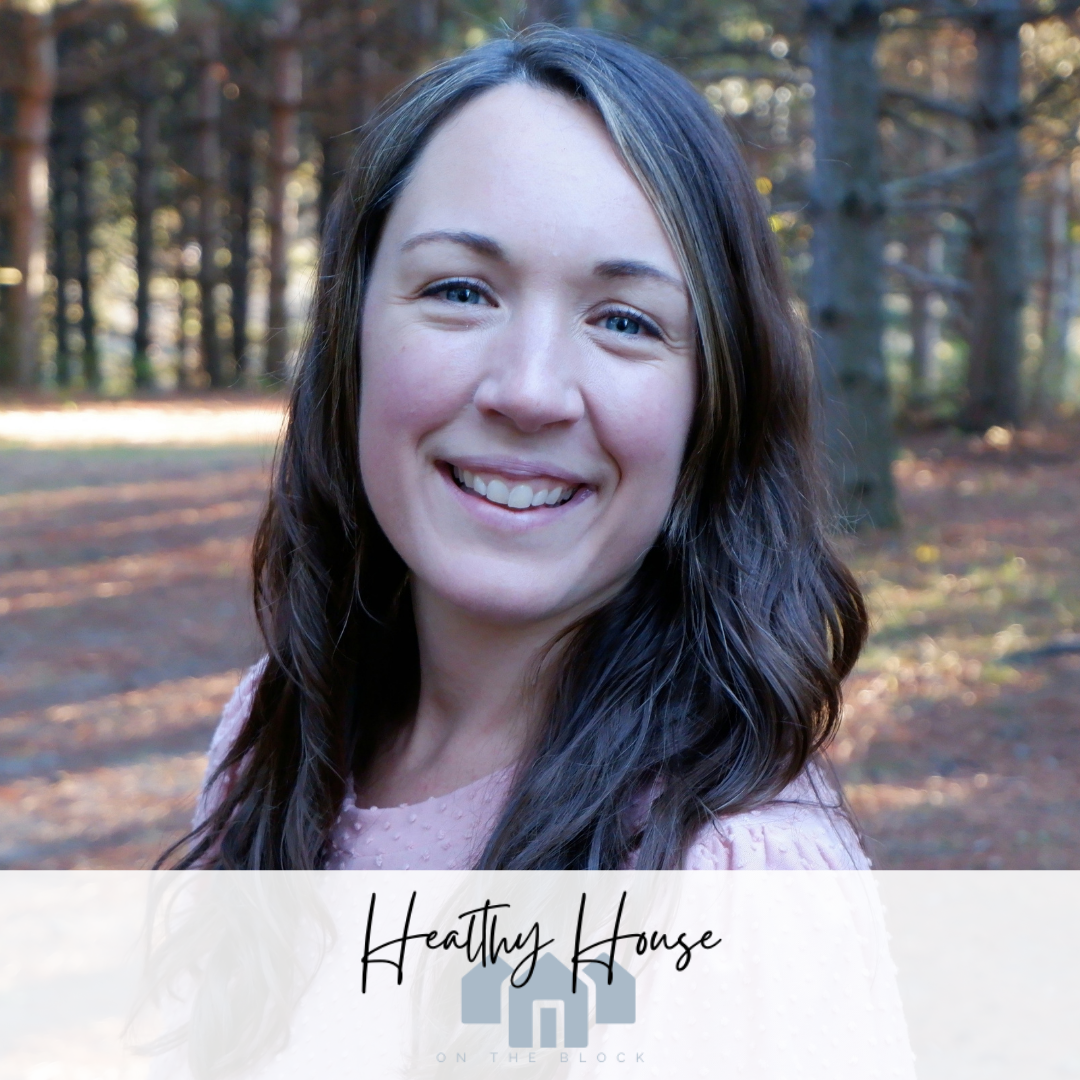 Vermont Natural Coatings is proud to work with Amanda Klecker. Amanda is the owner of Healthy House on the Block and works to create healthy spaces for families all over the country.  With a background in Building Biology, she helps remove toxins and create healthy habits in her clients' homes in order to design a space that supports their health and wellness.
Healthy House on the Block teaches a holistic approach to keeping a home healthy, free of moisture intrusion and free of toxins, creating positive home habits and helping you understand how to maintain this new style of living.
Go Grey With New
Aging Stain Colors!
Vermont Natural Coatings and Böhme's Exterior Aging Stain is a premium exterior wood treatment that provides an instant aged appearance while protecting and stabilizing the wood structure. For use on new or bare exterior wood.
Provides a natural looking aged gray finish.
Evens out differences in wood tone.
Now available in eleven colors!

Learn about PolyWhey®
PolyWhey® has emerged as new wood finish technology; harnessing the power of whey protein, a byproduct of cheese making, to deliver a durable, beautiful finish that has established the industry's highest performance and environmental standards.