ClimateCool™ exemplifies Vermont Natural Coatings' commitment to a more sustainable and equitable planet. It is our promise to source, create and invest in new technologies that produce safer, better products for people, and healthier, more sustainable products for our planet. Our PolyWhey technology displaces toxic ingredients found in traditional finishes with the natural binding power of renewable whey protein, a byproduct of cheese making. Together with Decovery® an advanced eco-friendly plant-based technology, our products set a new standard of safety, performance and environmental responsibility.
Whether your concern is about the health of your family and pets, or whether you're concerned about the impacts of climate change on our planet, ClimateCool is a way to improve environmental and personal health.
At Vermont Natural Coatings, we are dedicated to investing in sustainable and environmentally responsible practices. We innovate, formulate and manufacture from our plant in the heart of Northern Vermont dairy country. Water-based and containing up to 45% renewable ingredients, our coatings are formulated to meet the highest quality specifications while meeting the safest standards in the industry. Upwards of 50% of our electricity is sourced from renewable resources, such as solar and hydro, through our local energy co-operative. Our packaging is recycled and our products ship from our plant via centralized distribution networks. From renewable energy and materials, to waste diversion, carbon neutrality, and investing in our local community, VNC is committed to carving a path towards the 'right whey' of doing business.
When you see the ClimateCool symbol, trust that only the safest, most cutting-edge ingredients are being used to create higher quality products. PolyWhey, utilizing the natural binding power of whey proteins, combined with Decovery®, a plant-based resin system for high performance coatings, enable us to reduce our dependency on oil-based raw materials and help our climate cool.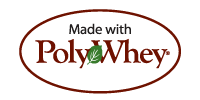 The durability of a wood finish is determined by the strength of its unique cross linkers. Polymerized whey proteins provide much stronger cross linking than other wood finishes.
By using whey protein as a co-binder, PolyWhey leverages a renewable resource to deliver the safest and most durable paints, stains and finishes on the market.
PolyWhey technology was developed by University of Vermont scientists who were on a mission to create environmentally responsible products. Vermont Natural Coatings President and Founder Andrew Meyer immediately noticed the potential of this material for coatings, and the PolyWhey brand was formed.
For more information about PolyWhey, click here.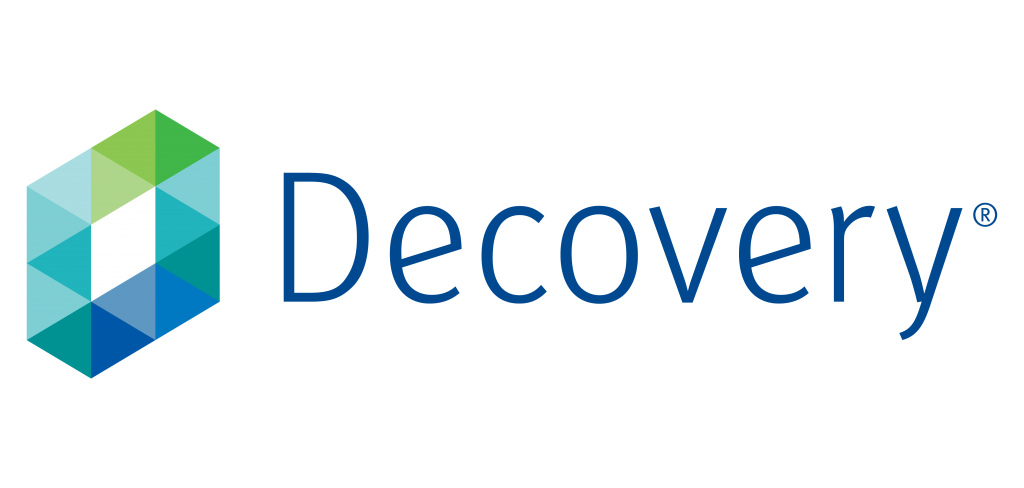 DSM Coating Resins is a global leader in resin solutions and with an ongoing focus on innovation. Decovery® is DSM's novel plantbased resin technology platform for long lasting coatings that enables us to change our environment without impacting it and which is not harmful for our health.
DSM believes that non-renewable fossil feedstocks, like crude oil, will become increasingly scarce in the decades to come and we need to use renewable alternatives to fight climate change. The use of sustainable biomass not only offers an alternative to fossil feedstock, but also has environmental benefits in reducing the ecological footprint. DSM has a growing involvement in the use of biomass that is complementary to the food supply chain. DSM achieves this by developing resins for paints that are based on safe, renewable non-toxic ingredients and that do not emit harmful VOCs.
It is DSM's mission is to shape a sustainable coatings future, together with manufacturer partners like Vermont Natural Coatings.
To learn more about Decovery plant-based resins, click here.

The Farm To Finish promise: Vermont Natural Coatings is committed to making our planet more sustainable and equitable. For us, this begins with our ingredients. Our all-natural Hemp Oil is sourced directly from farmers who are dedicated to making this world a better place. Our Hemp Oil is cold pressed. This means that no chemicals or solvents are used to extract our oil, giving it a beautiful natural look while ensuring it is safe for your use and does not harm the environment.