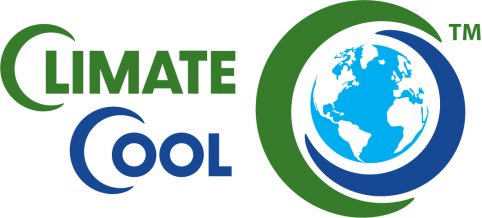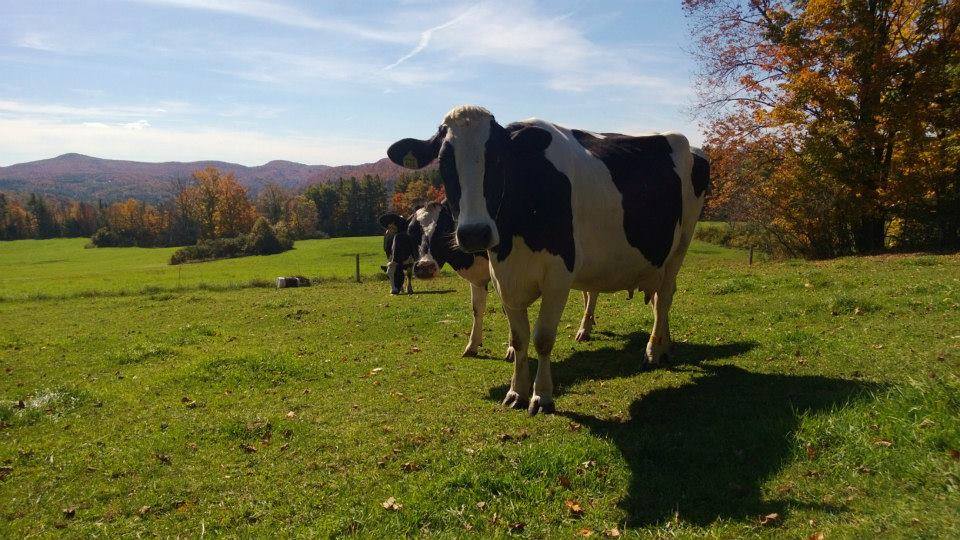 ClimateCool™ exemplifies Vermont Natural Coatings' commitment to a more sustainable and equitable planet. It is our promise to source, create and invest in new technologies that produce safer, better products for people, and healthier, more sustainable products for our planet.  Our PolyWhey technology displaces toxic ingredients found in traditional finishes with the natural binding power of renewable whey protein, a byproduct of cheese making. Together with Decovery® an advanced eco-friendly plant-based technology, our products set a new standard of safety, performance and environmental responsibility.
Whether your concern is about the health of your family and pets, or whether you're concerned about the impacts of climate change on our planet, ClimateCool is a way to improve environmental and personal health.
When you see the ClimateCool symbol, trust that only the safest, most cutting-edge ingredients are being used to create higher quality products.  PolyWhey, utilizing the natural binding power of whey proteins, combined with Decovery®, a plant-based resin system for high performance coatings, enable us to reduce our dependency on oil-based raw materials and help our climate cool.