PolyWhey® a New Wood Finish Technology
Contributing to a more Sustainable World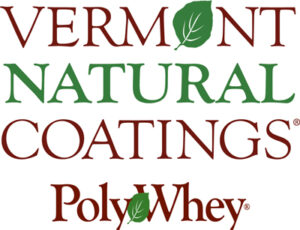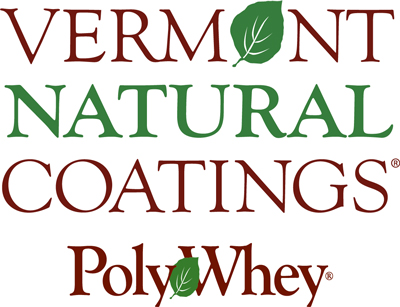 Delivers a durable, safe finish that has established the highest performance and environmental standards.
Find a Retailer
Vermont Natural Coatings is available at more than 400 retail parters throughout the United States and Canada.
Call first to make sure they carry what you're looking for. Visiting your local dealer may reduce your overall cost, environmental impact and get your product to you faster.
PolyWhey® has emerged as new wood finish technology; harnessing the power of whey protein, a byproduct of cheese making, to deliver a durable, beautiful finish that has established the industry's highest performance and environmental standards.
Vermont Natural Coatings collaborated with woodworkers, farmers and scientists at the University of Vermont to develop this innovative technology. The durability of a wood finish is determined by the strength of its cross linkers. Polymerized whey proteins provide much stronger cross linking than other wood finishes.
PolyWhey® uses whey proteins instead of toxic ingredients found in traditional wood finish. The result is a lasting, beautiful finish that is safe for people, pets and the environment.
This copy was from an unpublished page:
Our built environments – floors, furniture, homes, schools, offices, and outbuildings – are central to our lives and communities.  At Vermont Natural Coatings we are dedicated to developing non-toxic wood finish technologies that are grounded in sustainability, easy to use and stand up to the test of time, creating water-borne wood finishes that are non-toxic, easy to use, and stand up to the test of time.
Born of academic inquiry, scientific innovation, and Vermont ingenuity, our coatings meet the building industry's highest performance and safety standards. In fact, our products set new and higher standards of safety, performance and environmental responsibility. In an industry where toxins are the norm, Vermont Natural Coatings has found a 'Safer Whey'.