$8.00 – $36.00
Vermont Natural Coatings Hemp Oil hardens as it dries, providing a warm grain-enhancing appearance. Use on new floors or furniture, or older or previously coated indoor wood surfaces that need sprucing up. This product is part of our Climate Cool™ program.
Large volume customers – please contact us for larger sizes.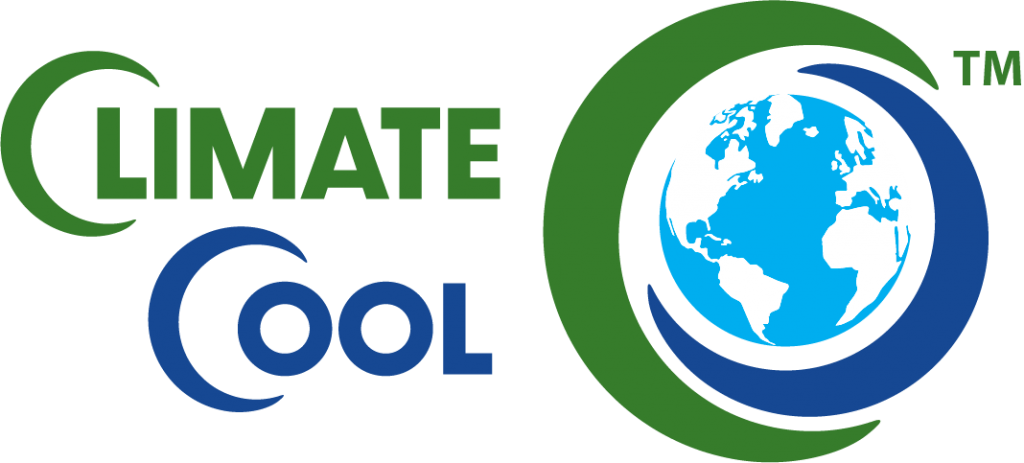 Product Details

The Farm To Finish promise: Vermont Natural Coatings is committed to making our planet more sustainable and equitable. For us, this begins with our ingredients. Our all-natural Hemp Oil is sourced directly from farmers who are dedicated to making this world a better place. Our Hemp Oil is cold pressed. This means that no chemicals or solvents are used to extract our oil, giving it a beautiful natural look while ensuring it is safe for your use and does not harm the environment.
By using farmer-sourced hemp oil, this product leverages a renewable resource to deliver one of the safest and most environmentally responsible finishes on the market. For use on wood floors, furniture, trim, cupboards, tables, doors, & more.
Dries to a matte finish
Penetrates wood
Cleans up with soap & water
Easy application & cleanup
Water resistant
Use over raw wood, milk paint, or to revive old finishes
Zero VOC
Product Information