Wood Rescue Cutting Board Oil
Maintain the quality and life of your wooden cutting boards, butcher block and utensils with Wood Rescue, an essential blend of food grade mineral oil and organic beeswax. This product is part of our Climate Cool™ program.
Large volume customers – please contact us for larger sizes.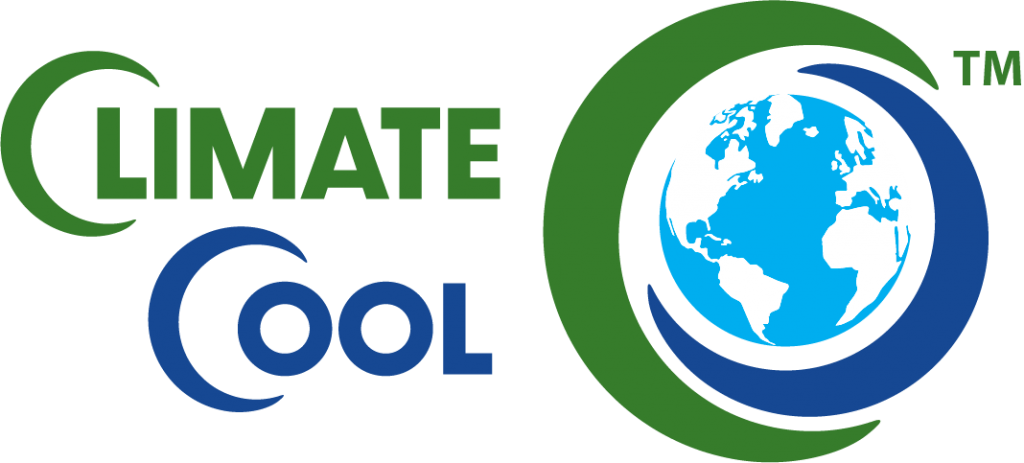 Product Details
Beeswax is a natural substance that has many beneficial uses and functions. When blended with food grade mineral oil, beeswax creates a durable, safe wood treatment that even smells great! Beeswax as a wood treatment has been used for thousands of years, providing protection while highlighting the natural beauty of any wood species.
Food grade
Helps prevent cracking
Grain enhancing
Protect from staining
Easy to apply
International Shipping
Vermont Natural Coatings PolyWhey© finishes are in use from Canada to Peru to Japan. Our international customers enjoy hassle-free, dependable ordering and shipping services from the Vermont Natural Coatings team.
For queries on international shipping, contact [email protected] or call us at (802) 472-8700.