have questions ?
We're always happy to answer your questions over the phone or by email.
Call us at 802 472-8700
or email us anytime.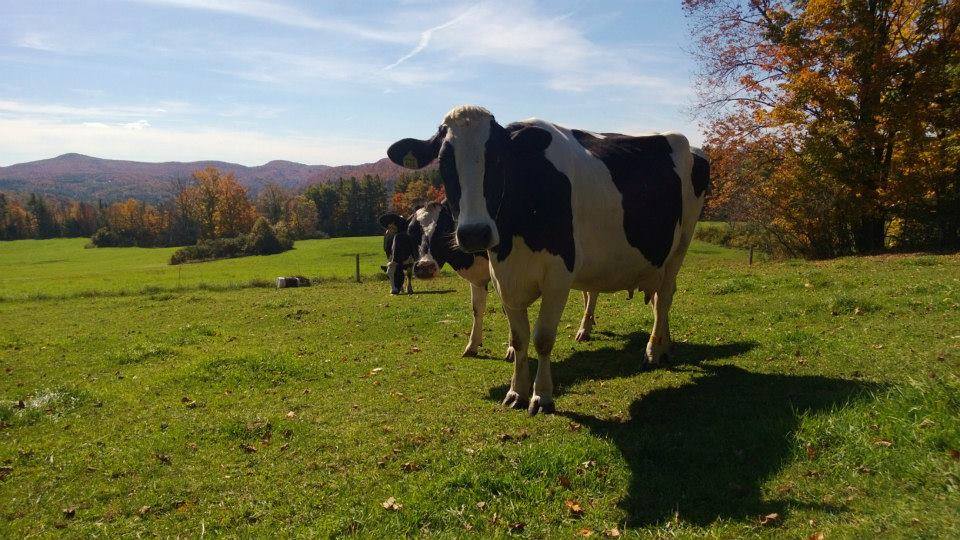 Manufacturers of wooden furniture, flooring and iconic heirloom specialty wood toys are discovering the beauty, durability and application advantages of Vermont Natural Coatings PolyWhey wood finishes.
Böhme has been manufacturing stains and coatings in Switzerland since 1866. Now these natural hybrid-oil and stains are available throughout North America through a partnership with Vermont Natural Coatings. Revolutionary PolyWhey technology and 150 years of Swiss experience combine to deliver the safest, highest quality finishes in the world.
Interior and exterior application
Applies, penetrates and looks like traditional oil

Easy to use; soap and water cleanup

Less than 30g/L VOC
We also offer:
Preferred manufacturing volume pricing
Spray application recommendations & demonstration

Variety of sheens in each finish
Some of our manufacturing products include: