have questions ?
We're always happy to answer your questions over the phone or by email.
Call us at 802 472-8700
or email us anytime.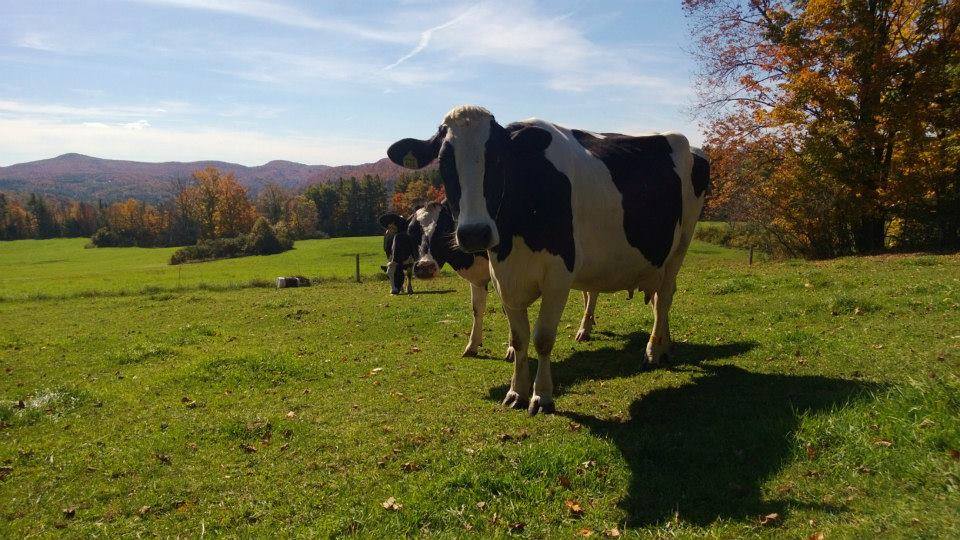 For Flooring Professionals
Redefining Professional Floor Finish With PolyWhey® Vermont Natural Coatings PolyWhey® Professional Series Wood Floor Finishes are single-component water based floor finish for commercial, residential, and sport floor applications. Safe, durable, and easy to apply, PolyWhey® Wood Floor Finishes surpass the competition in both abrasion and mar resistance and will outperform other waterborne coatings in the toughest commercial settings. PolyWhey® Finishes meet the highest professional applications and environmental standards without compromising performance and durability.
We use whey protein, a byproduct of cheese making, as our transformative ingredient. With superior cross linking and adhesion, PolyWhey is the new standard in professional wood finish
Single component — no waste
Easy application
Superior abrasion and mar resistance
Outstanding flow and leveling
Up to three coats in a day
Easy soap & water cleanup