PolyWhey® MVP Sport Floor Finish
A superior high gloss, single component finish formulated exclusively for use on gymnasium and other hardwood sport floors. Durable and easy to maintain, PolyWhey® MVP uses proprietary PolyWhey® technology to achieve uncompromising performance, outstanding mar and scratch resistance and low VOC.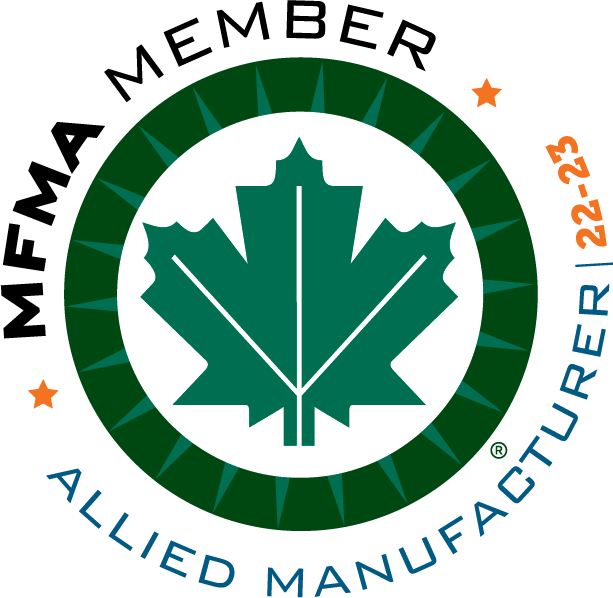 PolyWhey MVP Sport Floor Finish meets the requirements of the Maple Flooring Manufacturers Association Specification (2022) for Group 5 products. Vermont Natural Coatings is a MFMA Allied Manufacturer 2022-2023.
Product Details
Formulated specifically for hardwood gymnasiums and other high-traffic sport floors.

Outstanding mar, scratch, and slip resistance.

Excellent abradability.

Single component formulation means no wasted finish.
High-gloss finish for professional, flawless results.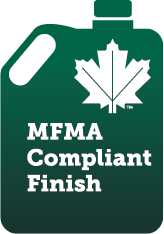 PolyWhey MVP Sport Floor Finish is a Maple Flooring Manufacturers Association (MFMA) Compliant Finish. MVP is categorized under MFMA's Group 5 NFT: NFT High Gloss Water-Based Finishes. MFMA has published specifications for gymnasium sealers and finishes for maple floors and lists products that conform to such specifications for the sole purpose of providing guidance to achieving the highest protection and most enduring beauty in wood floors.
International Shipping
Vermont Natural Coatings PolyWhey© finishes are in use from Canada to Peru to Japan. Our international customers enjoy hassle-free, dependable ordering and shipping services from the Vermont Natural Coatings team.
For queries on international shipping, contact [email protected] or call us at (802) 472-8700.