Maintain your floors with Vermont Natural Coatings Non-Toxic Floor Cleaner. A safe, innovative formula that is extremely effective in both residential and commercial settings. This unscented, biodegradable cleaner is part of our ongoing agricultural focus – to find better methods for common tasks using the resources we see around us.  Vermont Natural Coatings Non-Toxic Floor Cleaner removes dust, dirt,  grease, grime, food and stains with an innovative heavy-duty formulation that keeps your home clean and safe.
Non-Toxic Floor Cleaner is certified Safer Choice, meaning this product meets all U.S. EPA safer product standards. Safer Choice helps consumers, businesses, and purchasers find products that perform and contain ingredients that are safer for human health and the environment. Safer Choice is an EPA Pollution Prevention (P2) program, which includes practices that reduce, eliminate, or prevent pollution at its source, such as using safer ingredients in products.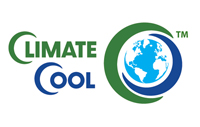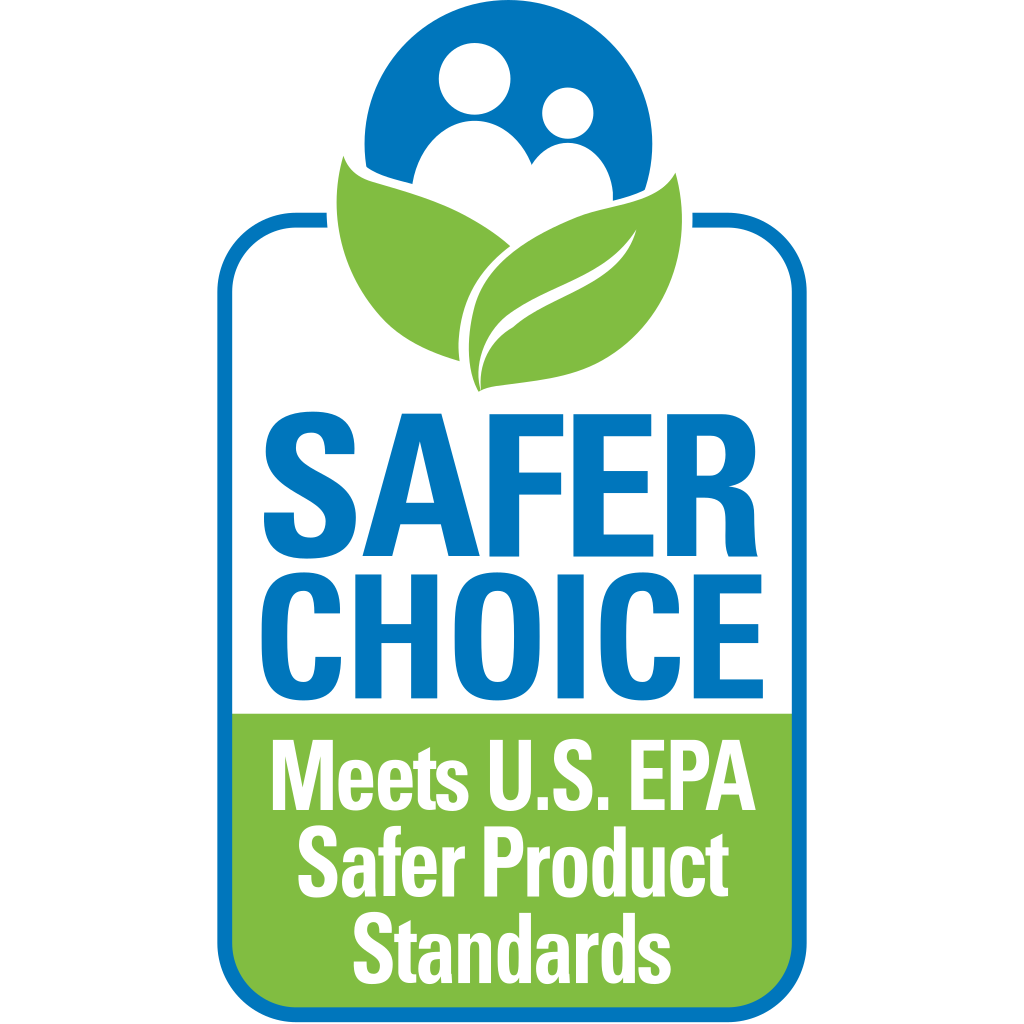 Product Details
Highly effective
Biodegradable
Non flammable
Safe for all flooring
Unscented
Safe for people and pets
Leaves no film
Safer Choice certified
Product Information
Floor Cleaner Product Profile 2022
U.S. EPA Safer Choice factsheet
Recommended Use:
Use for daily or deep cleaning on all your interior or exterior flooring.
Test an inconspicuous area for discoloration or sensitivity.
Application:
Spray surface and wipe with a clean mop or towel.
For stubborn areas or stains allow Floor Cleaner to stand for up to two minutes.
Some areas may require scrubbing with a brush or pad.
Blot stains with a clean towel and allow to dry.
International Shipping
Vermont Natural Coatings PolyWhey© finishes are in use from Canada to Peru to Japan. Our international customers enjoy hassle-free, dependable ordering and shipping services from the Vermont Natural Coatings team.
For queries on international shipping, contact [email protected] or call us at (802) 472-8700.