Contributing to a more Sustainable World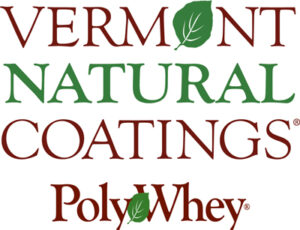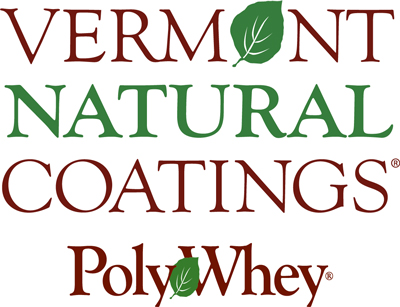 Delivers a durable, safe finish that has established the highest performance and environmental standards.
Find a Retailer
Vermont Natural Coatings is available at more than 400 retail parters throughout the United States and Canada.
Call first to make sure they carry what you're looking for. Visiting your local dealer may reduce your overall cost, environmental impact and get your product to you faster.
Böhme is a water-based natural oil exterior line of finishes designed for project specific application based on wood species and type of project. Böhme technology has been available in Switzerland for more than 150 years. Vermont Natural Coatings, in partnership with Böhme, now manufactures and distributes Böhme throughout North America. Like all Vermont Natural Coatings finishes, Böhme is very low in VOC, contains no toxic ingredients and is safe for people, pets and the environment.
View Our Gallery of Böhme Exterior Projects